West Coast Stock Transfer offers a suite of complementary services to expedite all your shareholder registry needs and regulatory reporting so you can focus on growing your business.
Transfer Agent Services
A dependable transfer agent is invaluable in creating and maintaining a positive relationship with your shareholders. With the ever-increasing burdens placed upon corporate executives to adhere to tightening regulations, it is also imperative that your transfer agent is knowledgeable and capable of helping ease those burdens.
➜ Learn More
Benefits of being DTC eligibility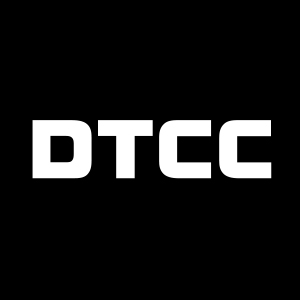 DTC eligibility refers to a public company's securities being eligible for deposit into the Depository Trust Company (DTC), the largest securities depository in the world.
Benefits of becoming DTC eligible and allowing for electronic transfer and deposits include:
Zero concerns regarding fraudulent activity concerning lost certificates or the cost to replace the lost certificate
Reducing shareholders stock deposit time into a brokerage account from weeks to hours
Avoiding brokerage fees for physical certificate deposits
Eliminating overnight courier fees
Prerequisite for Lenders and Investment Banks when raising capital or incur penalties
If an issuer is not DTC eligible then its shares cannot be transferred between brokerage accounts electronically. When considering an up-list, exchanges such as NYSE and NASDAQ require DTC eligibility. Contact us today for more information regarding how we can assist you to obtain DTC eligibility.
➜ Learn More
Benefits of filing EDGAR & XBRL with West Coast Stock Transfer

The primary purpose of this system is to increase the efficiency and fairness of the securities market for the benefit of investors, corporations, and the economy by accelerating the receipt, acceptance, dissemination, and analysis of time-sensitive corporate information filed with the agency.
➜ Learn More